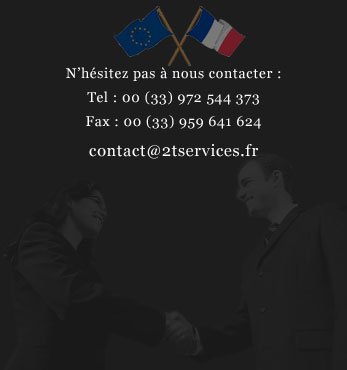 DEVIS EN 20 secondes au départ de votre ville: Cliquez ici
COACH HIRE DISNEYLAND PARIS
How Disneyland Paris Transfer Solution works?
Are you looking for Coach Hire to Disneyland Paris? Congratulation, you reach the specialist of coach hire to Disneyland Paris Company. Remember, from the beginning 2T Services have worked closely with Disneyland Paris, and over the course of the last 15+ years, we have continued to provide affordable, magical trips for the travelers.
Keep in mind; we are a top operator to Disneyland Paris, which means you are in safe hands with our company. Especially if you want to travel by coach! We will take care of all your Disney holiday travel arrangements, meaning you can sit back and look forward to your magical break to Disneyland Paris with us. All you need to do is to choose your hotel and departure date, sit back and we will take care of the rest. The journey takes just few hours to reach Disneyland Paris from anywhere in France and travels through our pretty French countryside. Going to Disneyland Paris is part of every child's dreams, being the ultimate wonderland of adventure. However, due to finances sometimes such trips feel out of reach, with transport in particular playing a huge role in that. Over the years 2T Services has become a very popular choice for getting to and from Disneyland Paris, being a cost effect transport solution. So, if you are planning a family trip or even a holiday with friends, why not travel to Paris in your own chauffeur-driven coach? With the largest fleet of coaches and minibuses in France hire an executive coach or hire a private bus is easy with 2T.
Coach broker or Coach Company?
To hire coaches or minibus, you don't need to choose between a coach broker and a coach company. We are a coach company and also a coach broker! The benefits of choosing 2T Services for your Disneyland Paris trip are plentiful, with our team renowned for providing all your transportation needs. Families with young children travelling to Disneyland Paris, we let you know that we provide infant & child booster seats for free in our coaches & mini bus. Enjoy a smooth onwards transportation with English speaking drivers with 2T Services.



Coach broker or Coach Company?
At your arrival at Roissy Charles De Gaulle Airport, Orly Airport, Beauvais Airport, Gare du Nord or an another place, you will meet with our English speaking driver, he will greet you in the arrivals area, holding a sign with your name on. With 2T, enjoy the best ride with Disneyland Paris Transfer Solution. Hire a minibus or hire a VIP Coach and enjoy a great transfer service to & from your Disneyland hotels to all destinations. Let 2T Services organize your group travel with our fleet of vehicles. Hire a coach! Chauffeur driven coaches for larger groups.

Call us right now! 00(33) 954 641 624

2T Services Vehicles: Take a look at our fleet. Click here.


Coach Hire Paris Airport
VIP Coach
Minibus Hire
Mini Coach Hire
Coaches for Hire
Minibus Hire
Minibus
Luxury Coach Hire
Executive Coach Hire
Mini Bus Hire
Private Bus Hire